Whether Plein Aire or in the studio working from photos and sketches, painting landscape is a truly rewarding experience. Capturing the changing seasons and the ever changing light can be a race against time!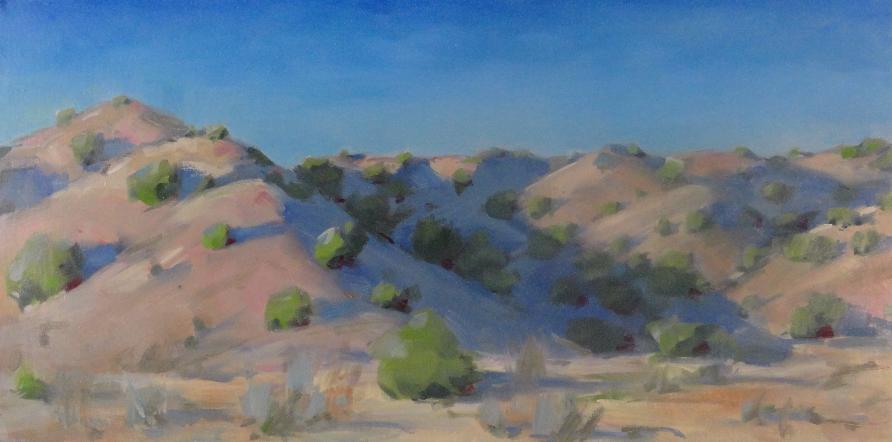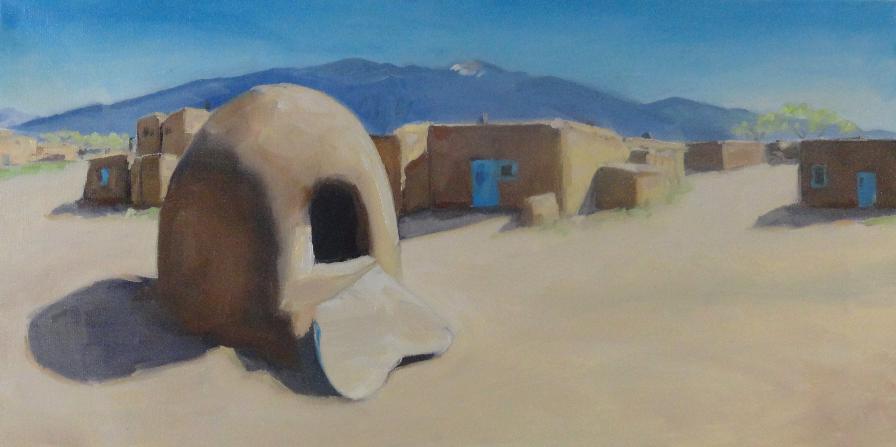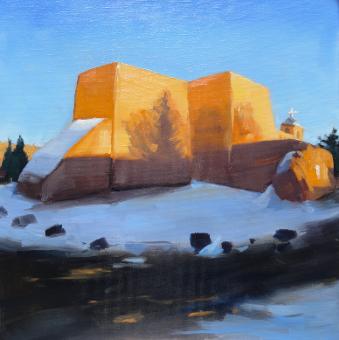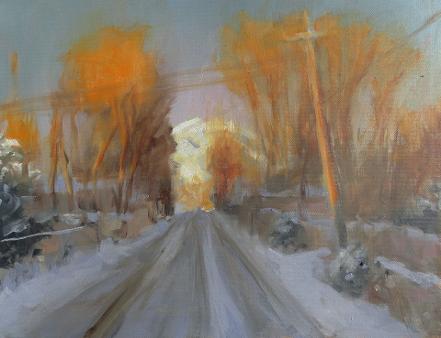 St. Francis Church in the Snow
12 x 12"
oil on panel
available
The Mountain at the End of my Street
11 x 14"
oil on panel
available