Welcome to my online Gallery
A show of recent paintings by Elizabeth Jose at Sage Fine Art Gallery for the month of February.
Opening Reception on Saturday 16th February from 4 to 7 PM.
Sage Fine Art, 115 E Plaza, Taos, NM 87571. (575) 758-9396 www.sagefineart.com
winners of the selfie competition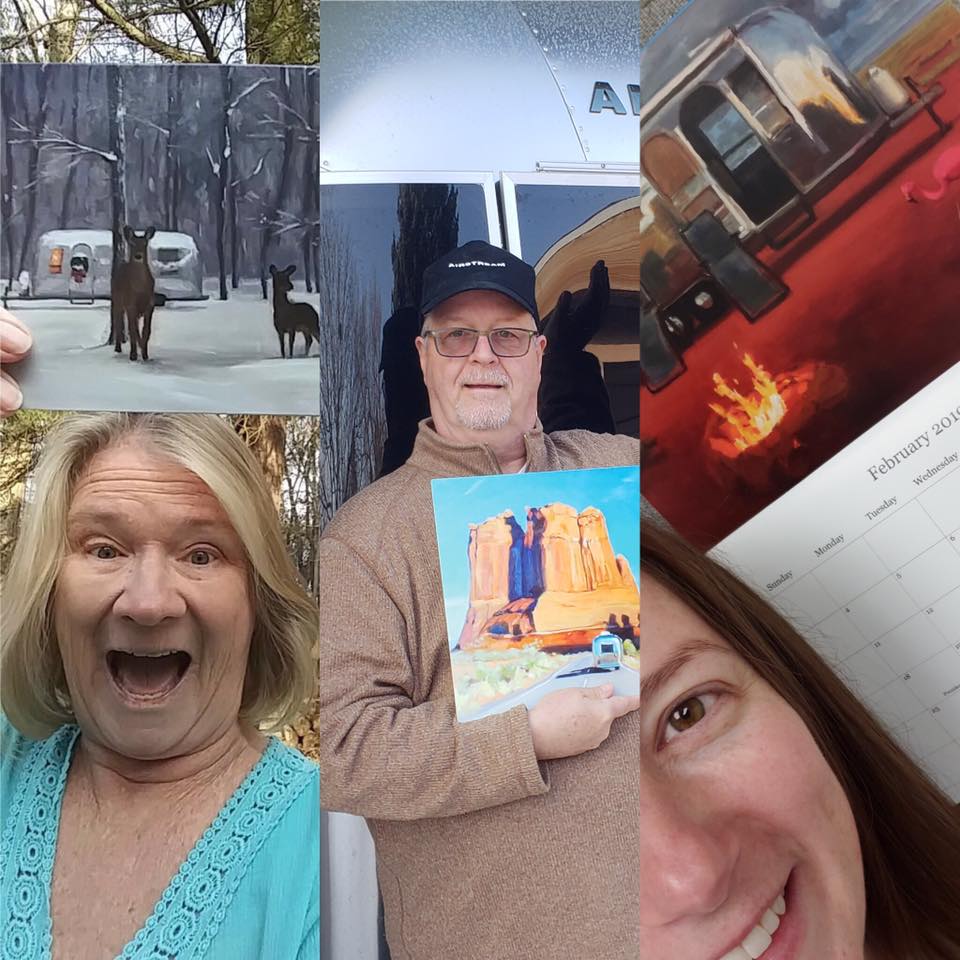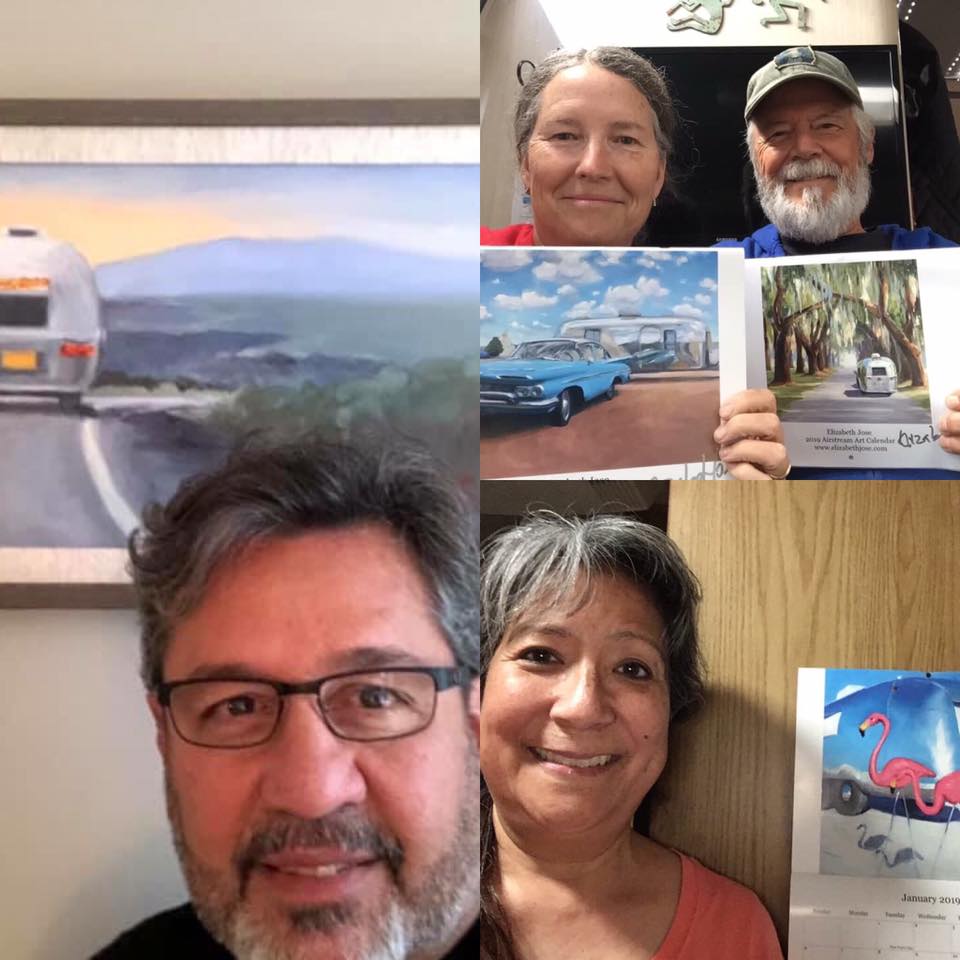 Elizabeth Jose is a British artist living in Taos, New Mexico. She travels with her vintage Airstream to the big landscapes of the South West and beyond, capturing the gorgeous scenery reflecting on her mirror shined trailer.
At home in Taos, she paints from the model, landscapes, old trucks and still life.
I get such pleasure from beauty that I aim to share that pleasure with others through my paintings.